As much as I love bling and sparkle and rhinestones, and diamonds and gemstones, I also really love pearls.
My favorite earrings are a pair of simply pearls.
Nothing extravagant, but they can take an outfit from boring to beautiful in the blink of an eye.
I recently added a new pearl jewelry item to my jewelry box and it is one of those items that takes an outfit from blah to fabulous.
This necklace is a black pearl necklace from the online shop Penner Pearls on Etsy.
Now let's talk about this gorgeous necklace.
It's a classic and elegant necklace with a single, black Swarovski pearl on a smooth silver chain.

I have worn this necklace every day since I got it and I absolutely love it.
Penner Pearls is an online shop run by husband and wife team Andrew and Auri.
Together they create and sell classy pearl jewelry.
You have the option available of choosing what color pearl you would like, and there are a number of colors to choose from.
Andrew and Auri also run two other Etsy shops where they sell jewelry gift sets.
Powder and Jade has a wide range of necklaces for Mothers, teachers, best friends, sisters, significant others, as well as birthstone necklaces.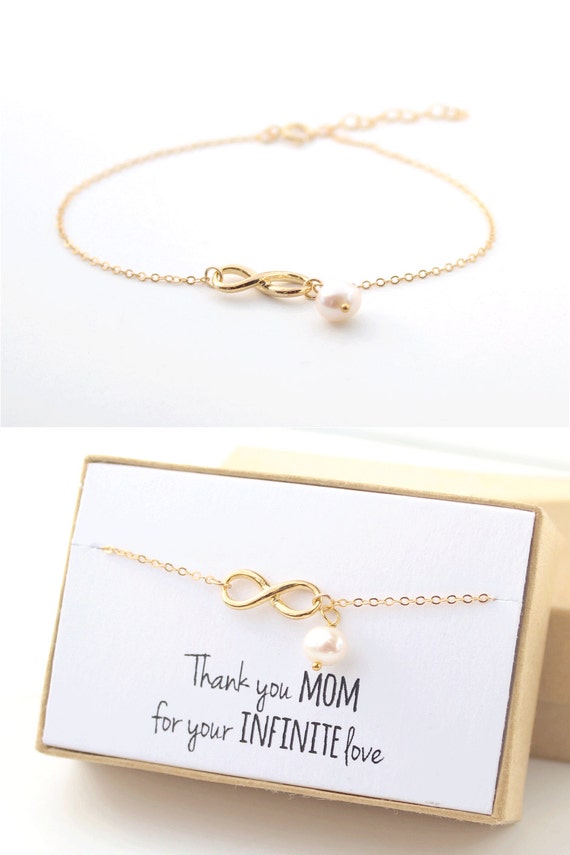 ForTheMaids sells jewelry sets for brides to give to their bridesmaids (and flower girls!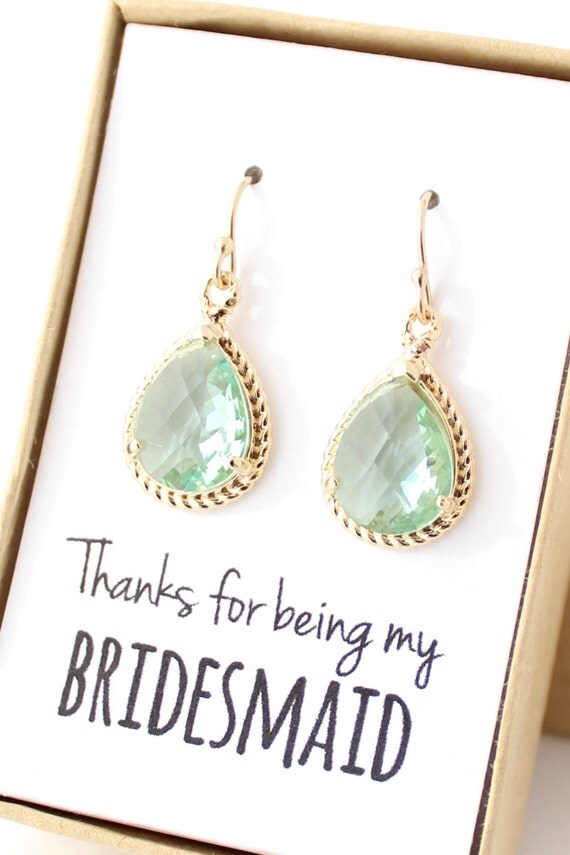 PLEASE Do not use photo without permission.
All of the jewelry in their shops are affordable, and beautiful.
The jewelry also comes in the cutest little boxes!
I would highly recommend that you take a second to check out Penner Pearls. I will also add the links to ForTheMaids and PowderAndJade too.
Penner Pearls Etsy Shop
Powder And Jade Shop
ForTheMaids Shop
I hope that you all are ready for another week and that you are all looking forward to Christmas!
Please remember to take a moment to subscribe to my blog if you haven't already done so.
Until Next Time
Peace, Love, and Glitter
❤ XOXO ❤