So as you all know, I love Disney, and I love the color pink.
If you didn't know that, then there are two new facts for you guys.
~
I got a shirt in the mail from the Etsy shop Whimsical Whiskers Co., and that shirt combines the color pink, and Disney.
Whimsical Whiskers Co. is a new etsy shop, and I'm super excited to be able to review one of their shirts for ya'll, as well as get the word out about their shop which is just too cute for words!
I asked the shop owner, Katelyn, for a little bio about the shop, so that you all know more about the shop, and also about what inspired her to start her business as well as what her goals for her shop are!
Here's what she said!
"Whimsical Whiskers Co was founded during a long day at the office job when my mind started to wander off to where I actually wanted to be; Disney! With a mind full of ideas I decided to open my shop and share them with the world.
My shop will appeal to a variety of people with its focus on not only Disney but on weddings and of course cats too. My goal is to put a smile on my customers' faces when they find that one perfect shirt that speaks to them."
The shirt that I got is this adorable "Sassy But Still Classy" Aristocats themed tee!

I am totally in love with this shirt!
Not only is it super comfy (it's a ladies Gilden tee, so it's nicely fitted and isn't boxy) but I love how you can easily read the words on it. I'm pretty much always wearing this shirt–I love it that much!
The Marie head is such a cute Disney touch! It also stands as a reminder that ladies don't start fights…but they can finish them!
This shirt really describes me perfectly….I am extremely sassy, but I do my best not to sink to the level of crass and gross (I always strive to be a lady!)

The shop also offers many other Disney shirts including Baymax his and hers tee shirts!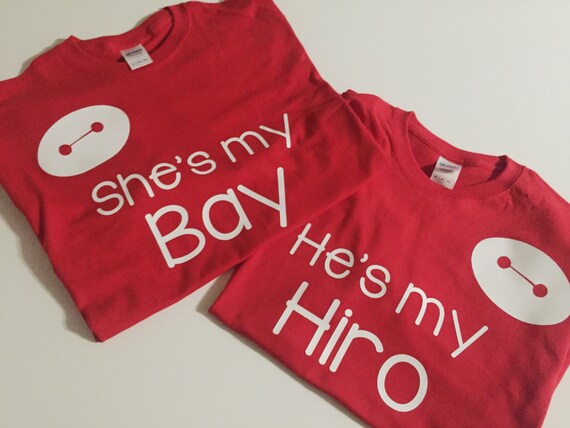 I seriously can't get over how precious these shirts are! Imagine how great these would be for newly weds who are going to Disneyland or DisneyWorld for their honeymoon!
Another cute shirt that's great for summer is this Jungle Book Bare Necessities tank top!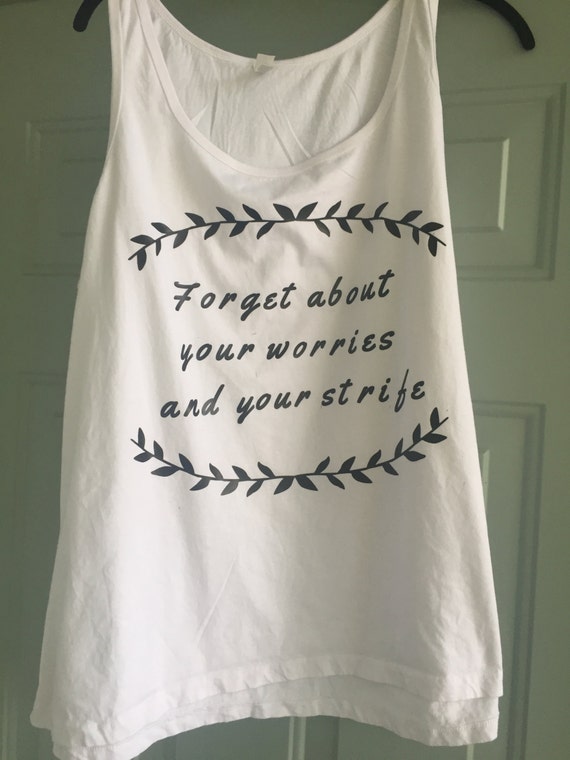 I grew up watching The Jungle Book, so this shirt brings back fond memories:)
All of these shirts are within the twenty dollar range, with the most expensive item being the couples shirts, but that's only because you're getting two shirts.
If you do end up getting a shirt from Whimsical Whiskers Co., you can tag them on Instagram with the hashtag #Whimsicalwhiskersco.
Also if you do go buy a shirt, you can use the promo code THEGLITTERMIRROR
to get 10% off of your purchase!
This code is good until June 25th so hop on this deal asap!)

I really hope that you do go check out this shop! It's positively delightful!
A huge thank you to Katelyn for allowing me to review her products on my blog!
LINKS
WhimsicalWhiskersCo. Shop
WhimsicalWhiskersCo. On Instagram
Also don't forget to take a second to like this post, follow my blog if you are not already doing so, and follow me on Instagram, Twitter, Tumblr, and Facebook!
IG: TheGlitterMirror
Twitter: @theglittermblog
Tumblr: www.theglittermirror.tumblr.com
FB: TheGlitterMirror
Thanks so much for reading!
Until Next Time
Peace, Love, and Glitter
❤ XOXO ❤