Spring has officially sprung here in Maryland.
It snowed on Friday and then all that snow melted, and now it's a nice warm 63° F. outside and the extended monthly forcast is keeping us between 55° and 75° F.
It's all uphill from here.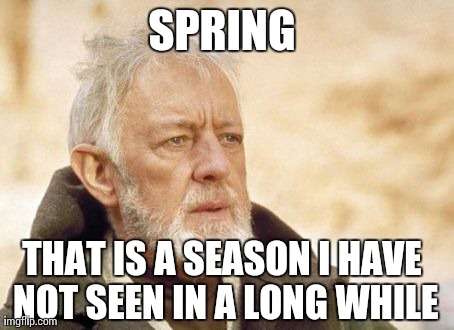 That means that Marylanders are putting their UGGS back in storage, and getting out their flip flops.
There is seriously no in between for people from Maryland.
We go from flip flops to UGGS back to flip flops.
ANYHOO, flip flops mean that your toes better be in flip flop condition, so some cute pastel spring nail polishes are called for!
Here are my top picks for this spring….
Sally Hansen Xtreme Wear in
Lacy Lilac
and Mint Sorbet

Essie Nail Polish in
Mint Candy Apple


Groove Is In The Heart

OPI Infinite Shine in Bee Mine Forever

and Zoya nail polish in
Tulip

So let me know what you think of this pastel nail polish round up for the warm spring weather! If you have a specific pastel shade that is a go-to for you, leave a comment below!
Until Next Time
Peace, Love, and Glitter
❤ XOXO ❤