When you are as petite as me, women's petite sizes really won't cut it. They just won't.
An X-Small in Juniors will suffice well.
Please note that I'm only 5′ 3 1/2″ tall, and I'm not of a muscular build.
I just learned that I can fit an X-Large in the girls department in Target.
"Well it's a great thing then, since Target has really cute cardigans for spring!" my best friend said to me when I told her this piece of clothing information.
She wasn't wrong about Target having a selection of pretty spring cardis….
Here are my favorites….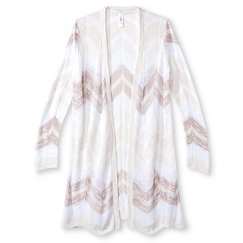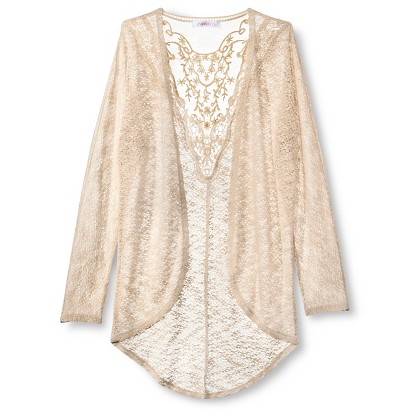 The cool thing about this is that (a) this opens up my shopping to some new items that I hadn't bothered to look at before, and (b) girls clothing is cheaper than juniors, so I'll be saving some cash over time…
Just remember: I'm not weird, I'm just petite.
Until Next Time
Peace, Love, and Glitter
❤ XOXO ❤