As you all know, I have gained a new-found fondness for Princess Anna from the hit Disney movie, Frozen, and have started to do some Cosplaying as her.
(My Princess Anna IG account is @theofficialprincessanna)
I was very excited to be given the chance to feature a hair bow from the online shop
ClosetGeek.
This shop has handmade hairbows, jewelry, and pencil bags (that could totally double as makeup travel bags too!) that are all themed for various fandoms.
The most impressive items in my opinion are the children's outfits (which I will touch bases on a little later in this post.)
Some of the fandoms that are represented are Disney, Harry Potter, DC Comics, Doctor Who, Marvel, and The Fault In Our Stars.
All the items are very affordably priced, so they are perfect gift-giving options!
Now onto the hair bow that I received.
~
This bow is Princess Anna themed.
The colors are an exact match to her outfit in Frozen.
You know, the outfit that she wears after showing up at Wandering Oaken's Trading Post…and Sauna.

THIS OUTFIT!
Perfect for trekking through the snow to find your sister!

Let's take a moment to realize that the bow has little pom poms on  it just like Anna's cape! (That little detail really blew my mind!) I love it when someone creates an item and takes the time to put in the tiny details that make the item just perfect!
So obviously the purple/pink part of the bow represents Anna's cape, the black and gold represents her top and the blue is for her skirt.
(And all the colors matched EXACTLY.)
I tend to wear my hair half pulled back with the bow in the very back, where all the hair is gathered. It's such a cute way for me to keep my hair out of my face.
Everyone at work thought that this bow was so pretty, and that it stood out in my hair really well.


I was also sent a bonus necklace that has Anna and Elsa on it.


This necklace is such a nice thing to pair with this bow.
The necklace comes on a silver-tone chain that is 9 inches long.
Onto pricing!
Hair bows from ClosetGeek range from $4.50 to $6.
Each bow represents a Disney character (or fandom–there are HP, Marvel and Dr Who bows as well if you aren't a Disney lover.) , and there a lot of characters to choose from (Elsa, Anna, Mickey Mouse, Jasmine, Jafar, Captain Hook, Baymax, Buzz Lightyear, the list goes on and on.)
Necklaces range between $4.50 and $7.43 and bracelets are$4.50.
Pencil cases are $7.43.
The children's clothes are positively adorable and I just had to share them with ya'll.
Quick! Hand me a small child who I can dress in some of these charming outfits!
I can already tell that I'm going to have a blast when I have daughters of my own.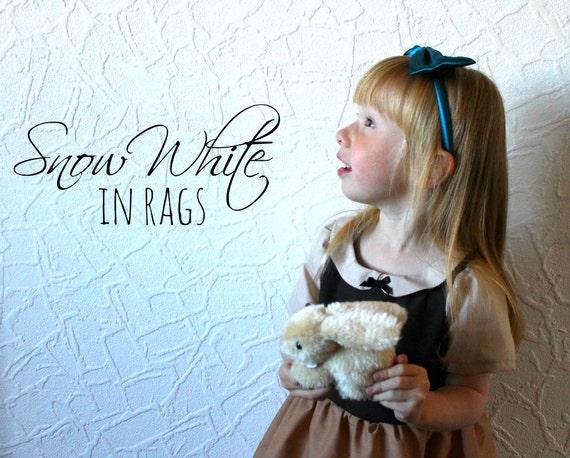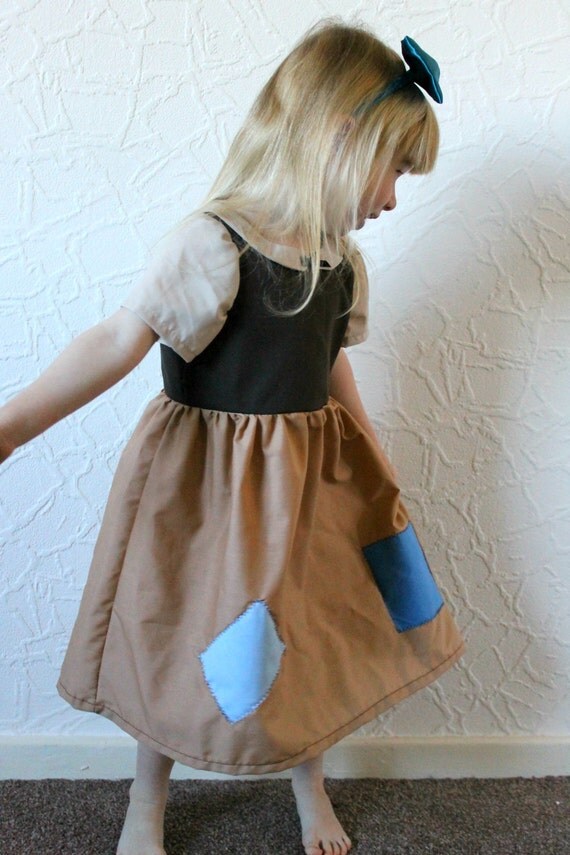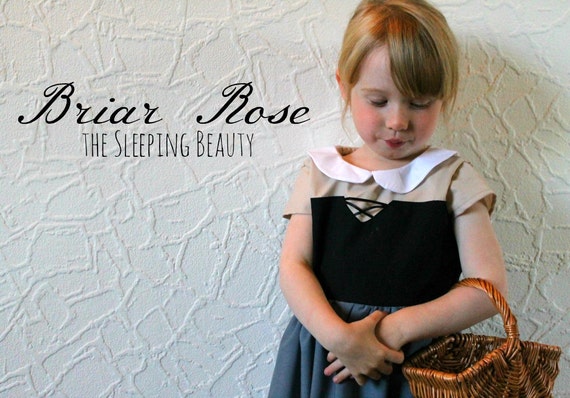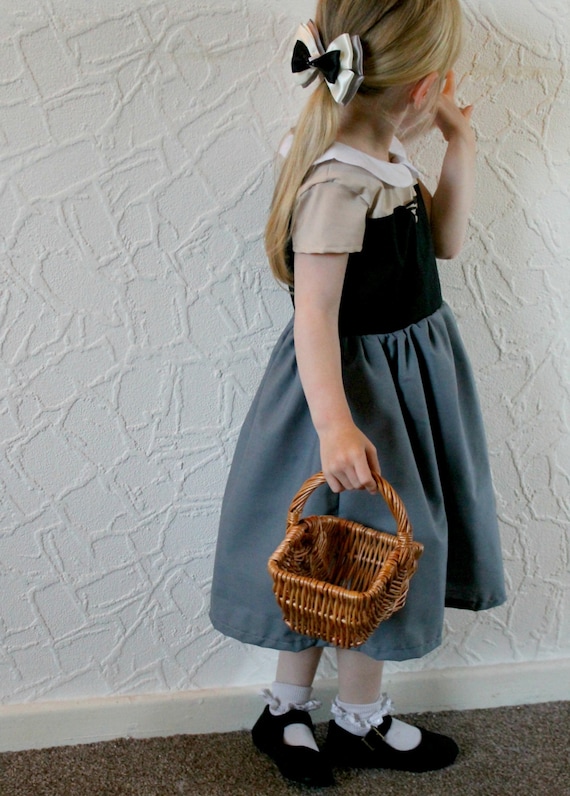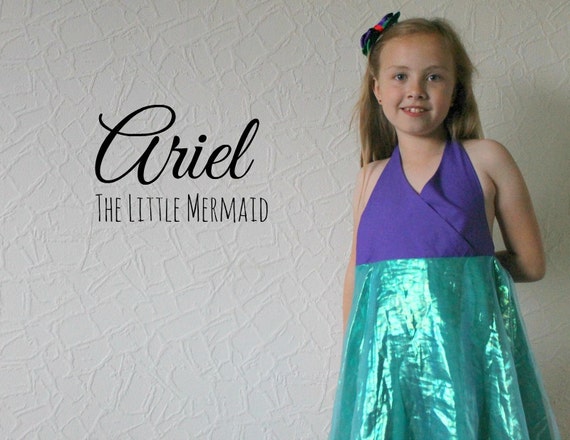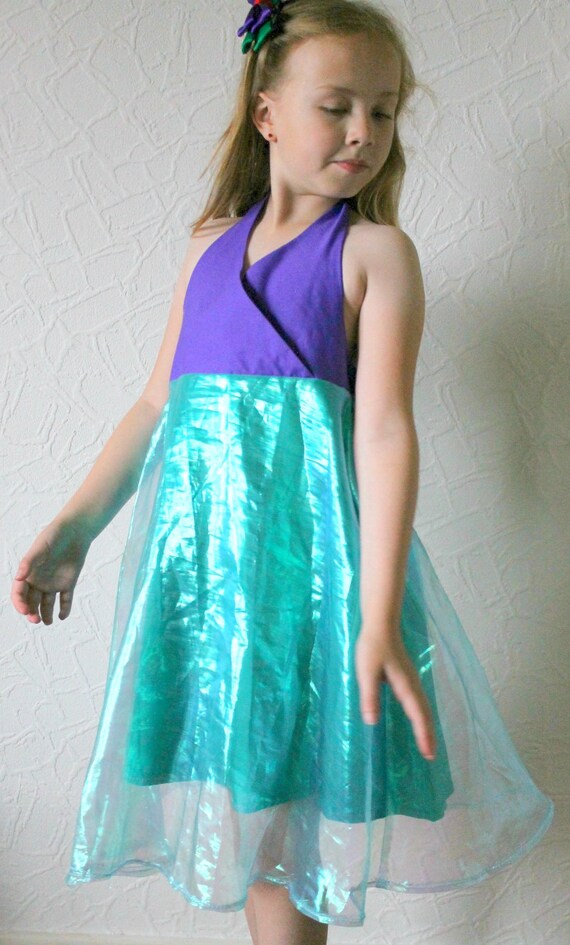 These dresses are positively the most precious things ever.
Plus, they are affordable, ranging from $30 for the simpler dresses to $50 for the more complicated ones.
Now here are the links that you will need if you are interested in checking out this shop, which I hope you will.
www.closetgeeksite.co.uk
Definitely go check out the main website to see photos of some of Bel's cosplay costumes and to sign up for her shop's newsletter!
closetgeek etsy shop
closetgeek instagram account
closetgeek twitter account
closetgeek Facebook account
I just want to give the shop owner Bel, a huge shout-out and thank her for allowing me to share her awesome work with you guys!
I hope you will go check out her shop.
Until Next Time
Peace, Love, and Glitter
❤ XOXO ❤
Don't forget to follow TheGlitterMirror via email!
Click that follow button at the top of this page to do so.