Disney and Alex and Ani have done it again.
They managed to make two charm bangles that I am dying to get my hands on–or maybe I should say that I am dying to get them
on my wrists!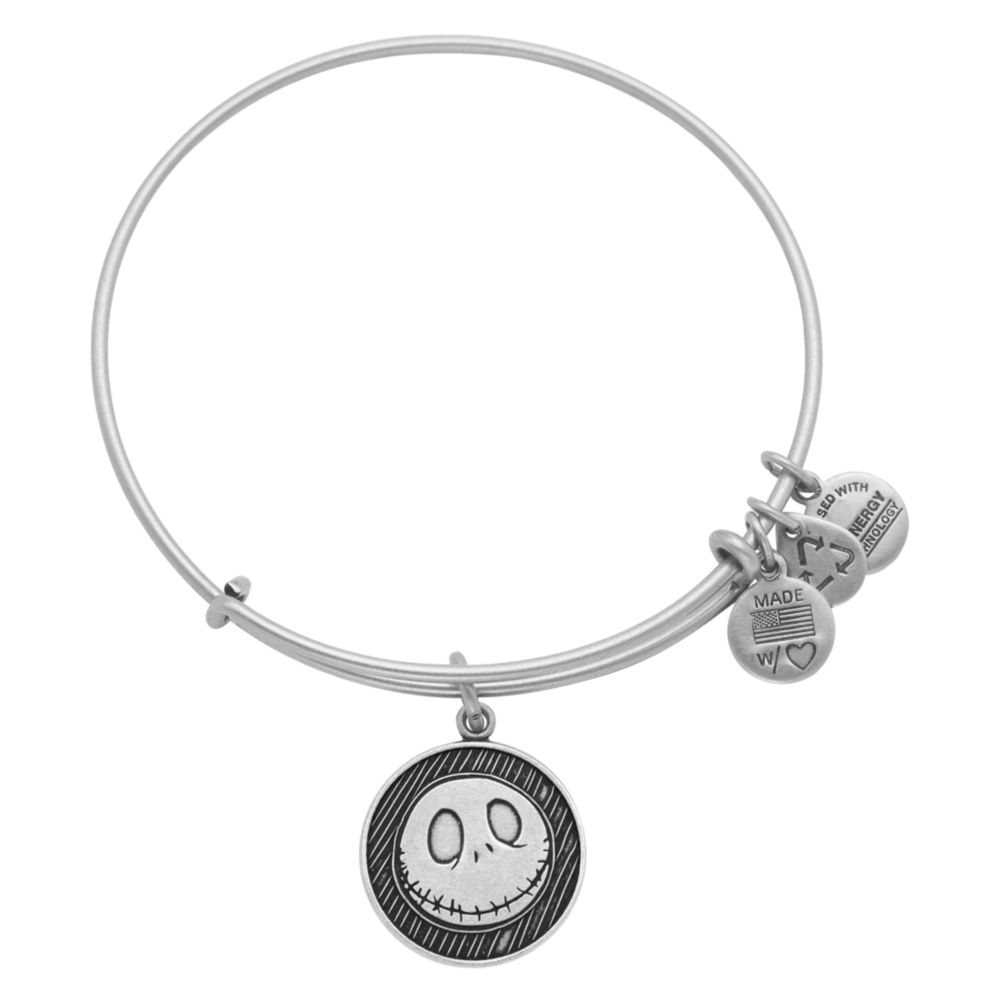 Yes, that is a Jack Skellington charm bangle.
And yes, I love it.
They also have a Tinkerbell bracelet that is just too sassy and adorable!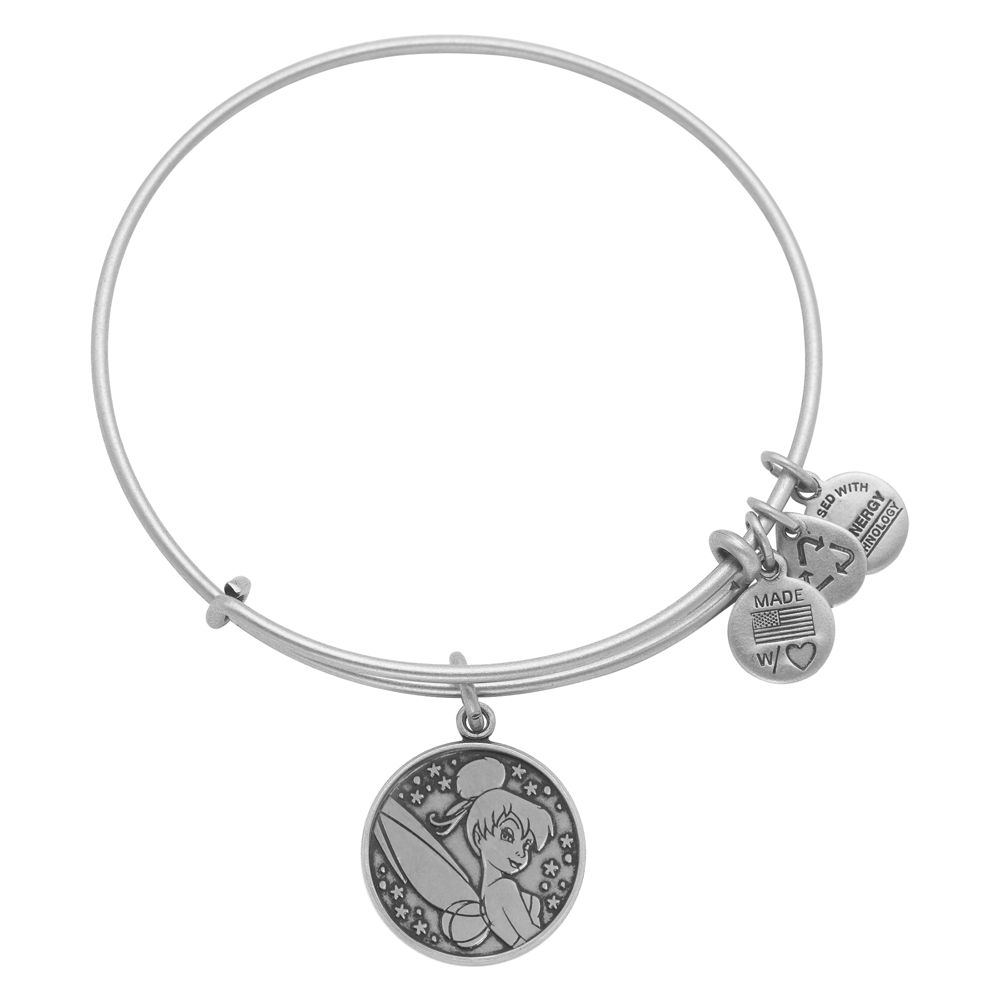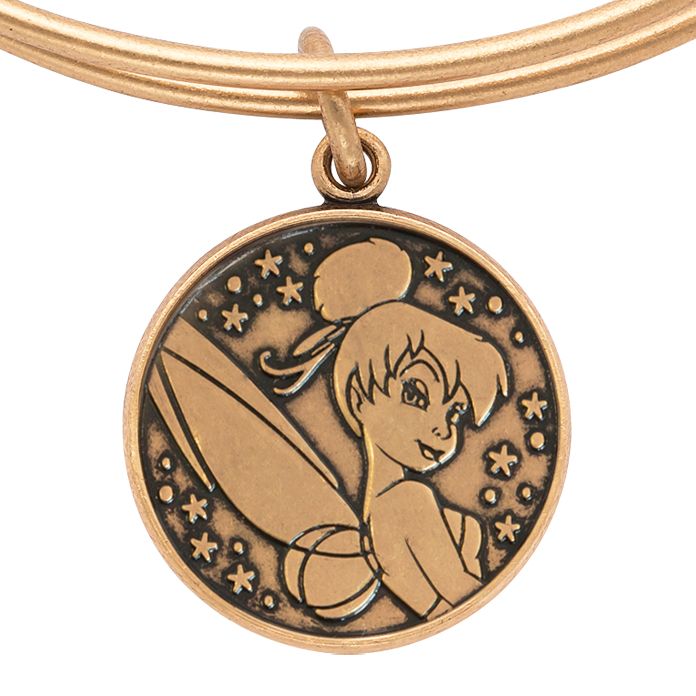 If you know anything about me, then you will know that I love Tinkerbell, and even got a dress that looked sort of like hers for a school dance that I went to a few years ago.
Hopefully, I will be adding these to my charm bangle collection one day in the future!
Until Next Time
Peace, Love, and Glitter
❤ XOXO ❤
Don't forget to follow The Glitter Mirror by clicking that follow button at the top of this page!