My Mum is notorious for saying "I like dogs. I want a dog. I don't like cats."
I'm notorious for saying "I like dogs. I like cats. I like rabbits, guinea pigs, rats, mice, ferrets, those pudgy dwarf hamster things, capybaras, chickens, ducks,
horses, ponies, sugar gliders etc."
I love animals.
Period.


I wasn't raised with many animals growing up.
One dog that was the family dog (a miniature poodle), two Portuguese Fighting Fish (not at the same time cause they'll kill each other if they're in the same tank together–hence the name) and a hermit crab.
That was it.
But I love up on everybody else's animals.
I like to go to animal adoption days at Petco just to pet the dogs and cats
and give them some love and comfort.
Today Mum and I stopped into the Petco on the corner by our house, and I went right over to look at the cats up for adoption with Mrs. "I don't like cats" right behind me.
Mrs. "I don't like cats" spent almost ten minutes petting a grey and white cat named Pebbles through the little air holes in her cage while I did the same thing with another sweet tabby named Carlita.
I think Mrs. "I don't like cats" has changed her mind about cats a little bit.
I bet I will be one of those people who goes and adopts animals out of animal shelters at least once a week because I love them so much.

On a serious note though…please consider adopting animals from your local shelter.
There are so many great animals out there who had to be given up because their previous owners could not take care of them any more due to expenses, and some animals have been in homes where they were horribly abused, but are still very sweet and loving and deserving of a good home!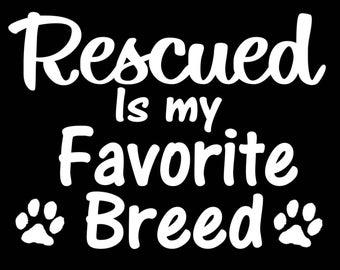 So thank you so much for reading and following my blog!
If you aren't a follower already, please take a second to click that FOLLOW button at the top of the page! And if you are a follower, please spread the word about my blog. It means a lot!
Until Next Time!
Peace, Love, and Glitter
❤ XOXO ❤